---
We started this company to save our patients time and money. 
Many people have high deductibles from insurance carriers and emergency rooms have many unnecessary costs including wait time for a surgeon / specialist which can exceed hours… There has to be a better way…
By removing the middleman (ERs and insurance companies) we provide direct cost and time savings to you. We also provide our patients with a detailed account of the service provided so that you can submit to your insurance carrier.
When people get injured from knives, saws, glass, nails, or get scrapes from bike and scooter accidents, a specialist (plastic or general cosmetic surgeon) may be called to evaluate the wound. As plastic and general cosmetic surgeons, we specialize in wound care treatments to minimize scarring and maximize the success of a closed, healed wound.
As specialist in cuts, laceration, and other accidental injuries resulting in wounds, plastic and general cosmetic surgeons are called by the ER and even by our patients directly to evaluate them.
Update:  COVID-19 Will forever change our world.
We will evaluate your injury and make a recommendations to keep you out of the Emergency Room and Hospital.
---
Why goto an Emergency Room when your wound can be cared for in the comfort of our private offices and our private operating rooms (a controlled and clean environment)?
ERs may be crowded and full of sick patients, why risk your health and your families health?

ERs may leave the suturing to the intern, to a PA, to an NP. Even the emergency room physician may not specialize in wound care.

ERs may request for a specialist – a plastic or general cosmetic surgeon – to assist them. Wait times for a specialist can be greater than 6 hours.

ERs may be scary for children.

ERs bills may be 4 times higher than our direct prices.

In addition to the ER bill, the specialist who comes to suture you may charge you separately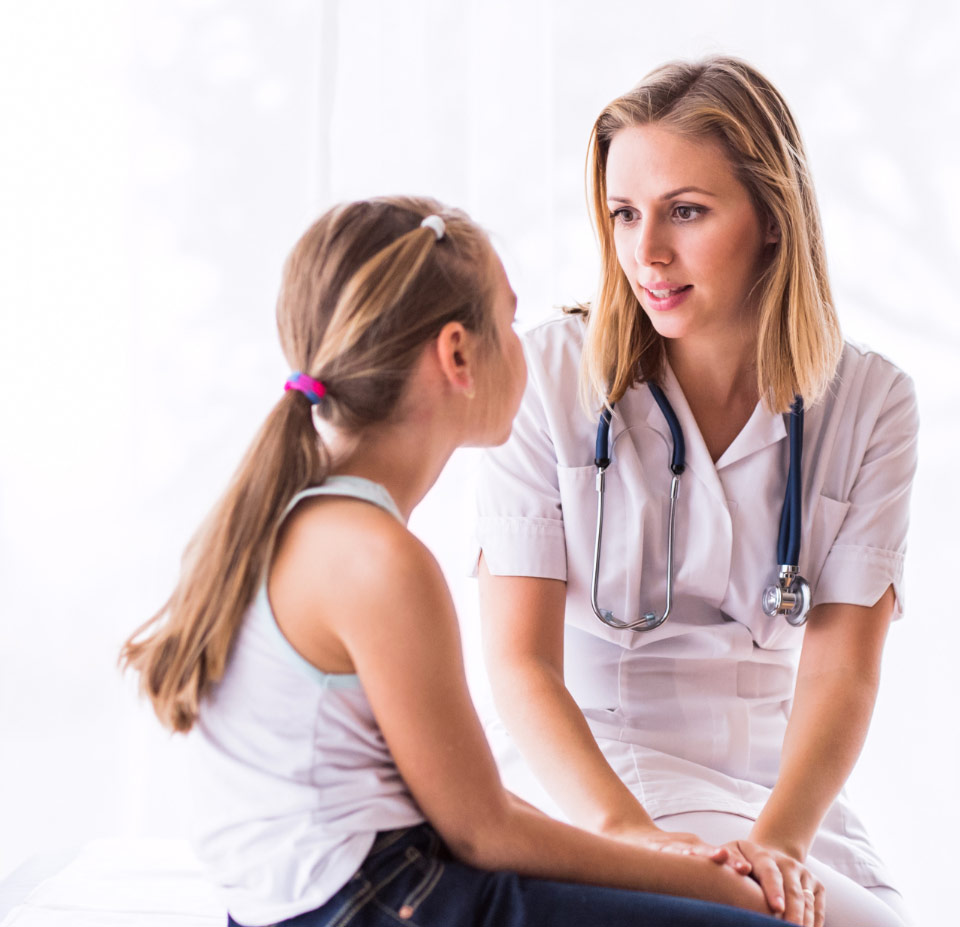 ---
Our expert plastic and general cosmetic surgeons offer immediate telehealth care as well as 24/7 in-office care to treat lacerations, abrasions, wounds, cuts, and scraps in the following service areas:
New York City
Long Island
Hamptons (Memorial Day – Labor Day)
Speak with a Surgeon Now!
Start your initial Telehealth consultation. Price for your Initial Consultation is $250.
If the physician deems your care necessary for an in-person evaluation and additional Wound Care, additional fees will apply.
Example: If your surgeon feels that your wound, cut or laceration requires in person evaluation and wound care or suturing additional fees will apply. 
*Your surgeon will inform you of fees prior to treatment.
*Additional fees you may be responsible for include lab tests, imaging, and medications including: tetanus booster & antibiotics if indicated.

Immediate care means
immediate care.
---
Schedule your consultation and speak with a surgeon now